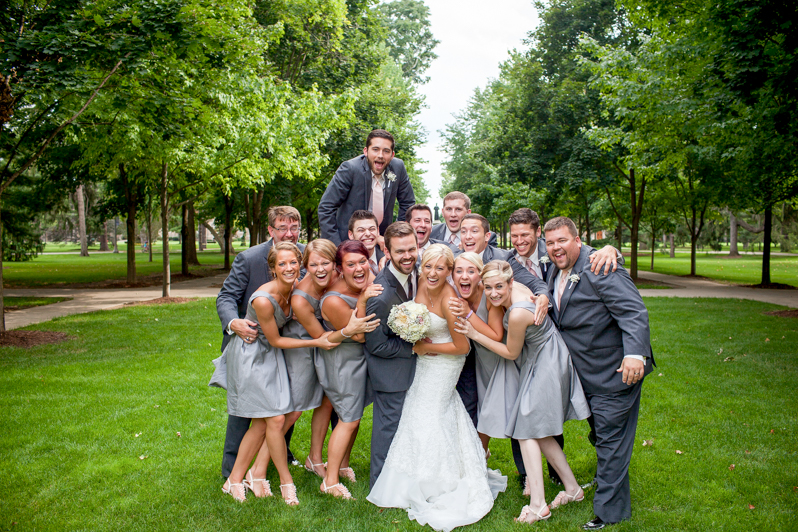 Oct 8
Getting married? Contact Kaity to book your photos with OMG today!
Wow! It's been a while since I've blogged a wedding, huh? Well, I appreciate your patience as I've been away and I'm so excited to be back and sharing Tommy and Brooke's wedding with you. These two are such an awesome couple and they both come from some amazing families. I loved every minute of their big day and I'm pretty sure everyone else did too. From Superhero socks, shoes, and ties to a pretty epically choreographed Father-Daughter dance, the whole day represented them perfectly.
Congratulations, Tommy and Brooke!